CG is a leading manufacturer of wheel loaders, backhoe loaders and motor graders in terms of its scale of production, technical support, managing level and economic efficiency. With our commitment to quality and complete services, CG is one of the top 8 wheel loader manufacturer in China. We have obtained ISO9001: 2000, CE, TIRE III, and GOST certificates for all of our products. In addition, we are also honored with many national titles that include:
- "China Famous Brand Products" for our "CG" ZL series wheel loaders in 2004.
- "Satisfying products" and "Enterprise of Good After Sale Services"
- "Famous Trademark of China" for our "CG" trademark in May 2009.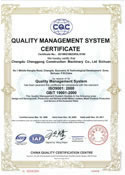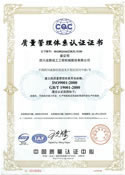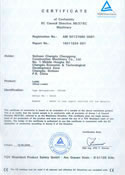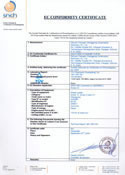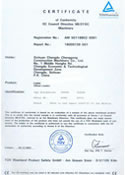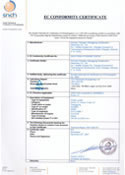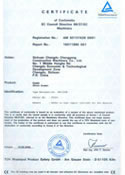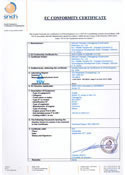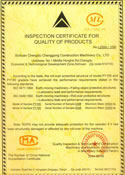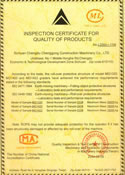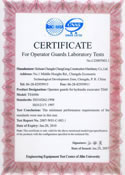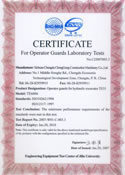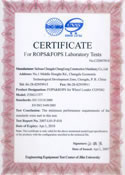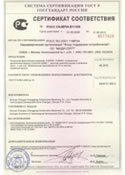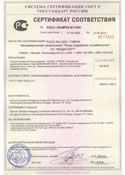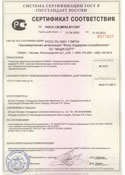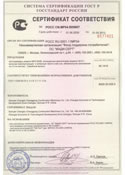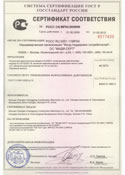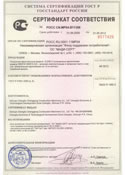 CG932H Wheel Loader
CG932H wheel loader represents our 30 series wheel loaders, which is known for its strong power, robust frame, stable performance, ergonomic design, simple maintenance as well as applicability in different working conditions. CG932H wheel loader is generally characterized by the following features.

CG946G Wheel Loader
The machine also uses the sound-performance working device, to enhance the digging force, lengthen the dumping reach and improve the operation capacity.
Using the wet drive axle with reliable performance, the wheel loader can work under various operation conditions.